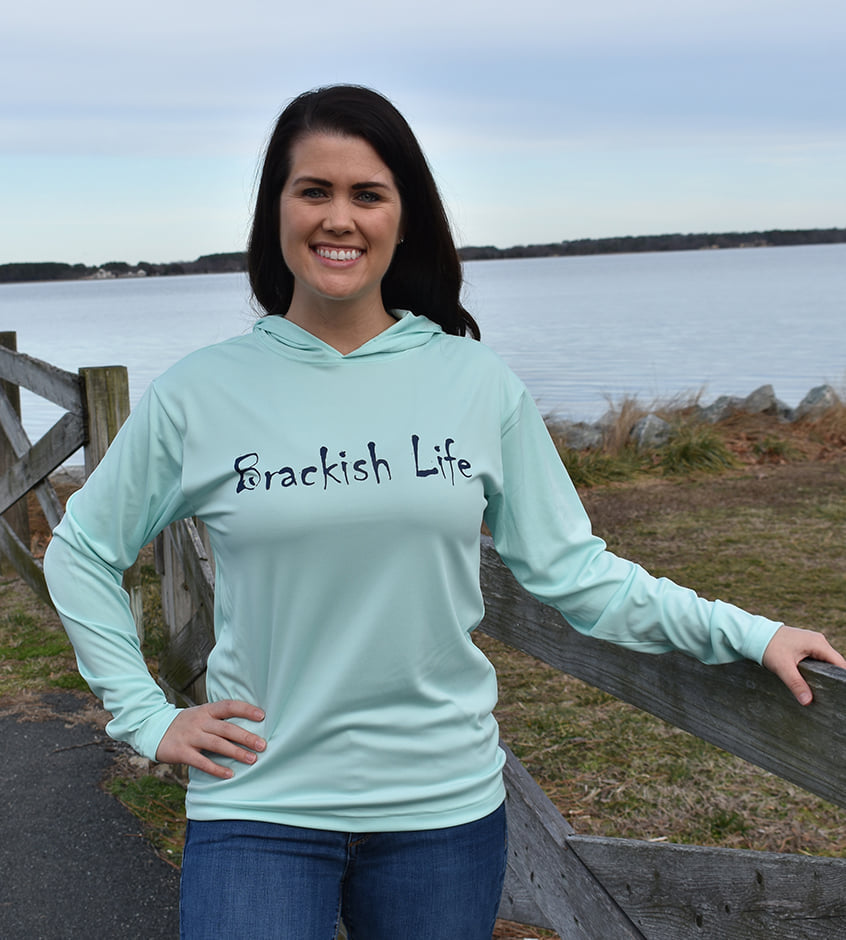 Ladies UV Apparel
We believe protecting your skin should be a top priority. With our UV SPF 40+ shirts we are helping do just that. Be sure to check out our mens and youth UV lines also.
Shop now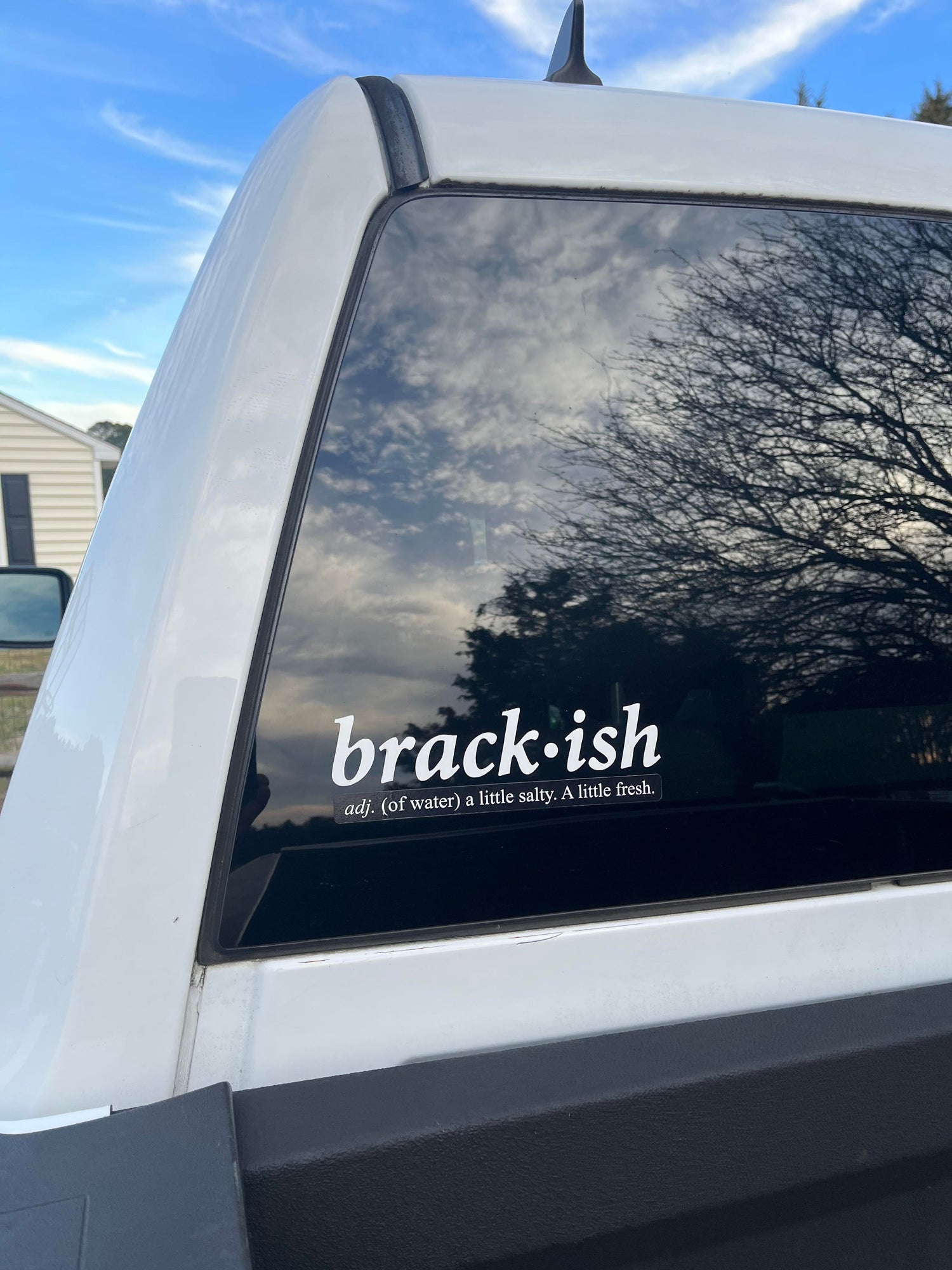 Decals
Represent your love of Brackish waters with a decal for you car, boat, cooler or anything else you want to tag.
Shop now
Brackish Gives Back
We love living the brackish lifestyle and want to continue to celebrate and share everything with our wonderful community. We donate a portion of proceeds to the Talbot Waterman Association, Chesapeake Bay Environmental Center and Talbot Hospice.