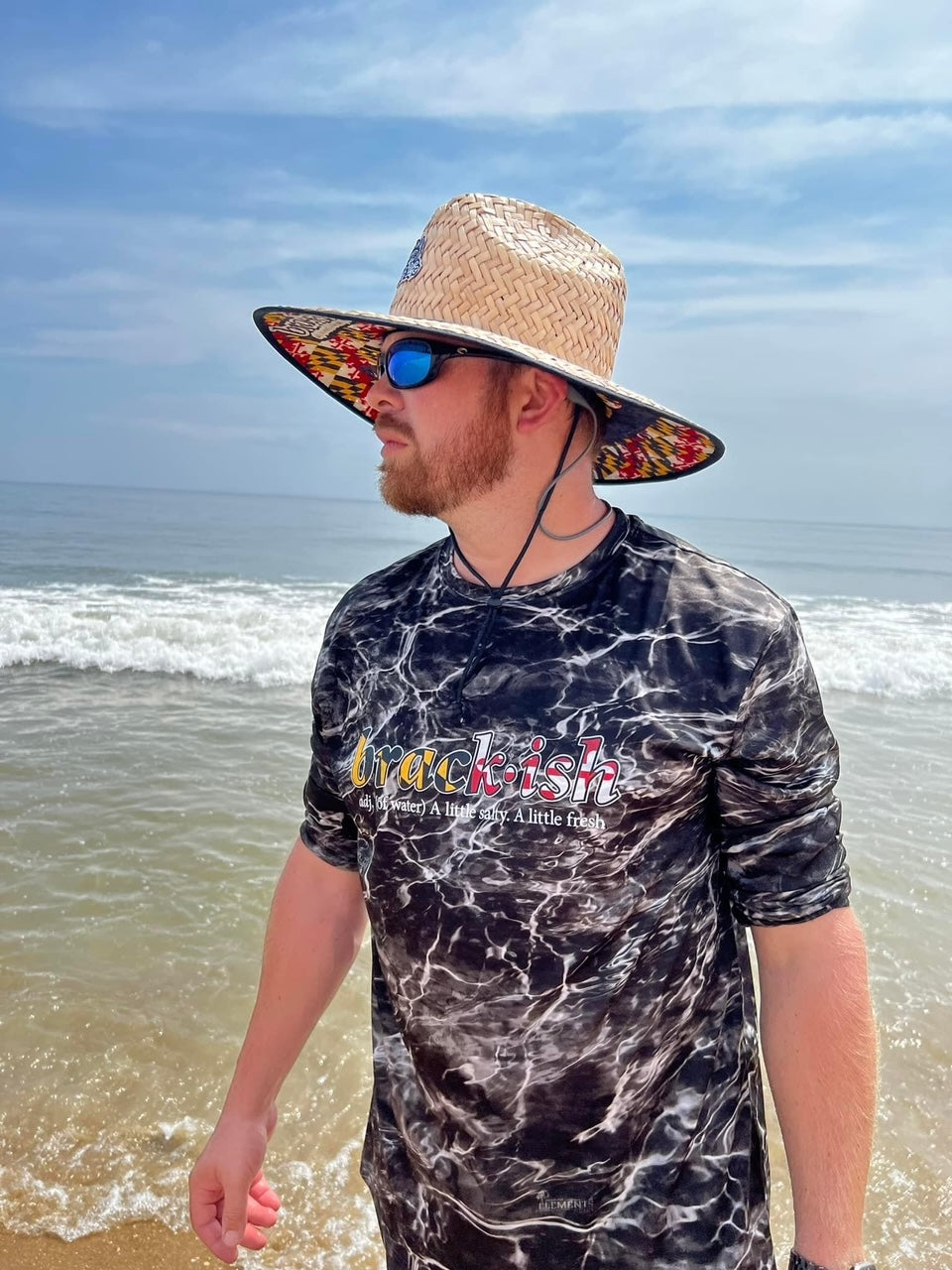 12 Days of Christmas
Day 10 - Brackish Life offered me...
Mossy Oak UV Crew Shirts in Bonefish or Blacktip for $40.
Can not be combined with other discounts.
Day 10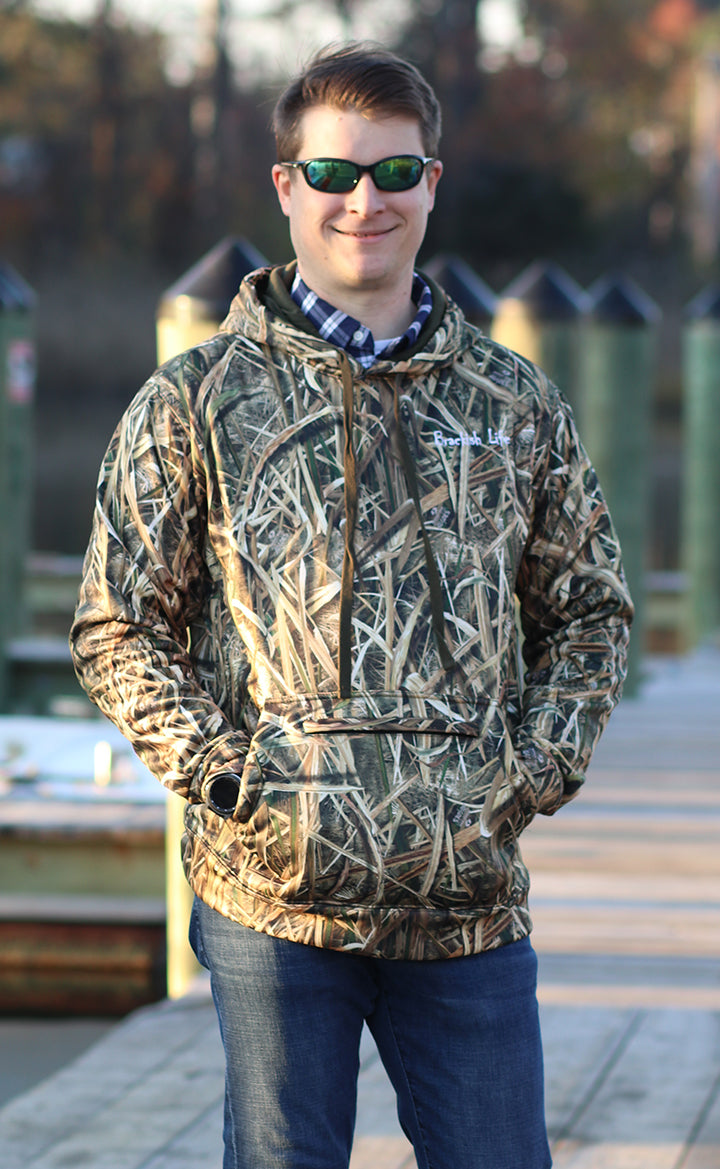 16oz Camo Mossy Oak Hoodie with Hand Warmers
Whether you're waiting in a stand or just standing around, this hoodie is the perfect jacket to keep you warm on those cold days.
Shop now
Brackish Gives Back
We love living the brackish lifestyle and want to continue to celebrate and share everything with our wonderful community. We donate a portion of proceeds to the Talbot Waterman Association, Chesapeake Bay Environmental Center and Talbot Hospice.